Where's pot legal in the US?
What states are legal marijuana and what states are medical only?
Give a hover over the states below to see which states aren't with the times (not legal or medical), which states are legal medical marijuana, and which states are both legal recreational and medical.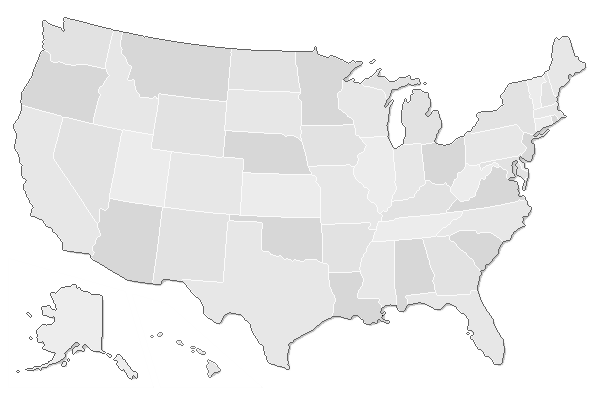 We encourage our customers and friends to take into account your local marijuana laws for your state. Many states allow for recreational and medical marijuana but many do not. Over time we hope that each state gets on board with allowing adults to partake in recreational marijuana.
We don't guarantee that our stoner gifts and marijuana presents are legal in all states so it's best to check your local and states laws if you have any questions. Thanks for enjoying Highly Appealing and all our stoner gifts.